Posts Tagged 'Deon Holloway Upland California'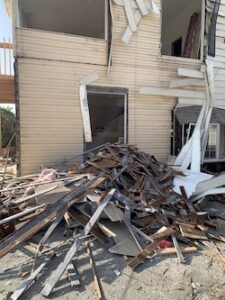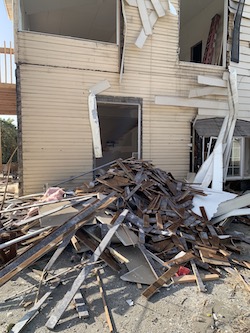 The demolition of our Redlands farmhouse home began almost four months ago, on August 3, 2020.
The video below is the work of General Contractor Deon Holloway.
My husband and I are sad, upset, and disappointed by our Redlands farmhouse remodel slow progression.
Read More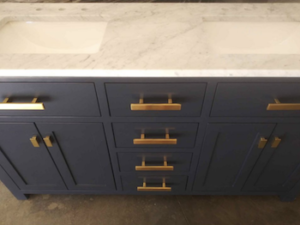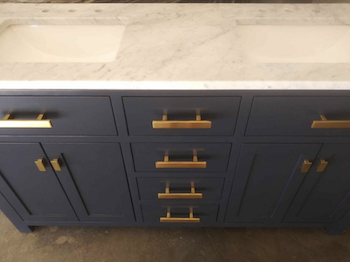 Lisa and David invite you to join them as they speak about their purchase loved furniture and venture to their Redland's farmhouse. They explain why they need to purchase used furniture their farmhouse remodel.
Read More