Posts Tagged 'Deon Holloway'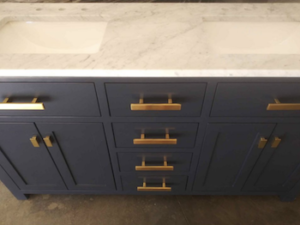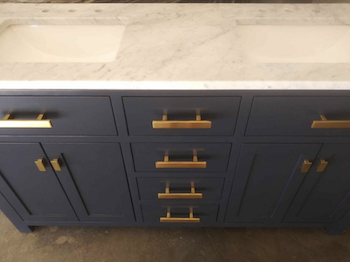 Lisa and David invite you to join them as they speak about their purchase loved furniture and venture to their Redland's farmhouse. They explain why they need to purchase used furniture their farmhouse remodel.
Read More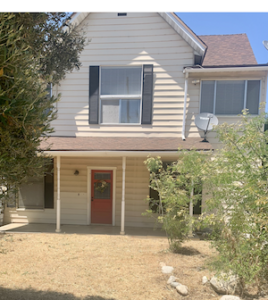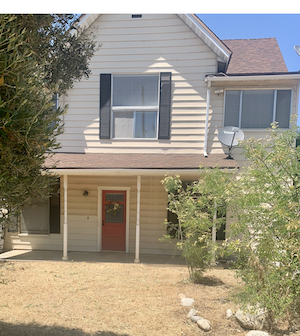 Follow General Contractor, Deon Holloway of Eco Alliance As The Redlands 1908 Farmhouse Remodel Begins- number one
The purchase of the Farmhouse was impulsive, somewhat crazy, and a much-needed adventure.
Read More