Posts Tagged 'Benji Fraud'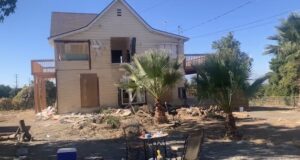 Review of Mr Menasse Benoliel's Company OC Pavers and Turf exposes Benoliel's workmanship.
Read More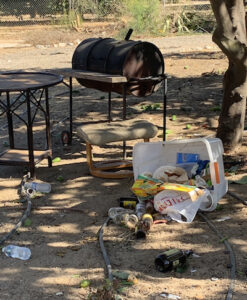 OC Pavers and Turf of Lake Forest is owned by Menasse Benoliel. Mr. Benoliel also owns runs another company that defrauded us out of a significant portion of our life's savings. This post is to create aware about Menasse Benoliel business dealings.
Read More