Sepulveda Building Materials San Bernardino Review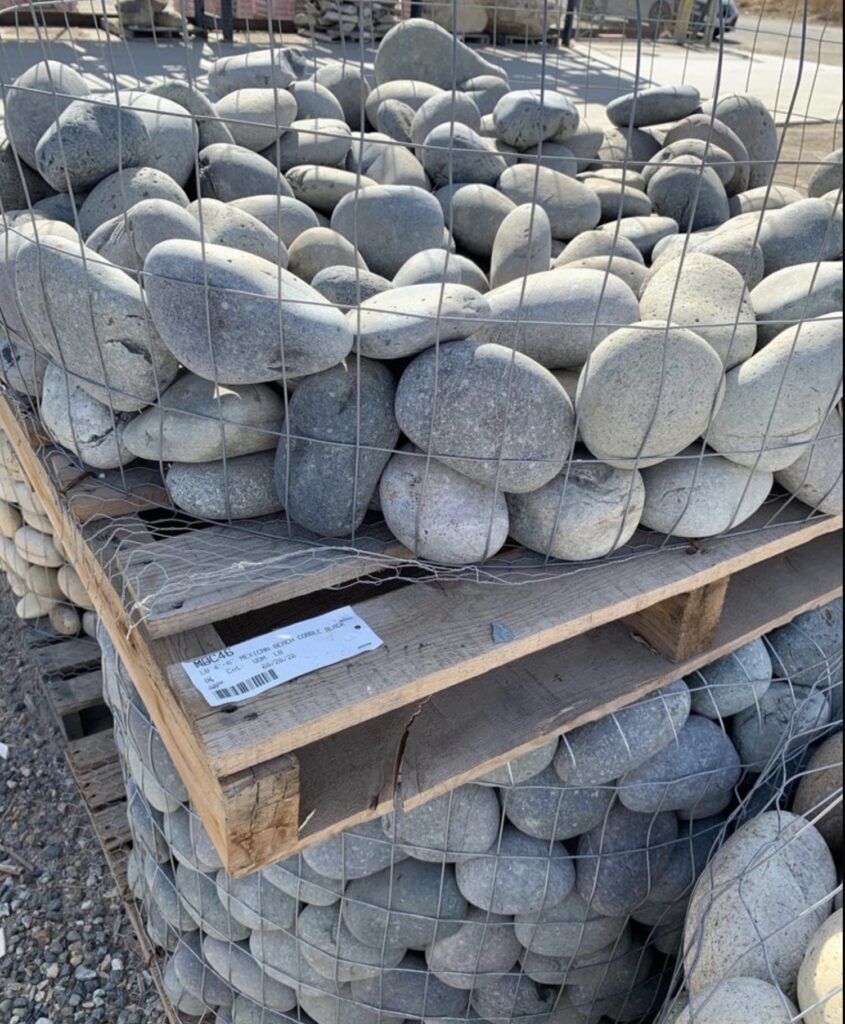 Sepulveda Building Materials, San Bernardino Review
If you seek good value, fair prices, and quality material in the Redlands area then Sepulveda Building Materials of San Bernardino should be on your stop by list.
Sepulveda Building Materials is a no thrill venue that provides a wide variety of landscape products.
In our world, the construction project that brought us to Sepulveda Building Materials is a need to save some coin as we try to enhance our outdoor living space.
We began remodeling our 1908 farmhouse property over a year ago.
If you click on this link, it will bring you to our Redlands 1908 Farmhouse remodel.
My husband and I are now well versed in, what you do not know, you do not know.
We are learning, Sepulveda Buiding Materials is a fabulous supply company that enables us to hone our skills and we are slowly showing improvement.
As a side note; if I ever heard the name Deon Holloway, or Eco Alliance Rancho Cucamonga I would run.
Mr. Menasse Menie Benoliel owner of Space Ace's dba OC Paver's corruptive behavior parallels my views on Deon Holloway.
Mr. Benoliel is the RMO of Eco Alliance, Rancho Cucamonga, and OC Pavers of Lake Forest. I strongly feel that Benoliel's behavior towards our remodel project is one of deceit, swindler, and scammer.
Our experience with Space Aces of Lake Forrest, OC Pavers of Lake Forest, and Eco Alliance of Rancho Cucamonga make us what the integrity of the construction industry.
We are grateful that there are companies like Sepulveda Building Materials that provide honorable service to their customers.
I want to note that the gentleman at Sepulveda Building Materials allows us to bring home a trailer of free dirt, yay!
Thank you, Sepulveda Building Materials.
Below are photos of products I purchased at San Bernardino, Sepulveda Building Materials;