Westwind Sailing Dana Point Paddle Board Review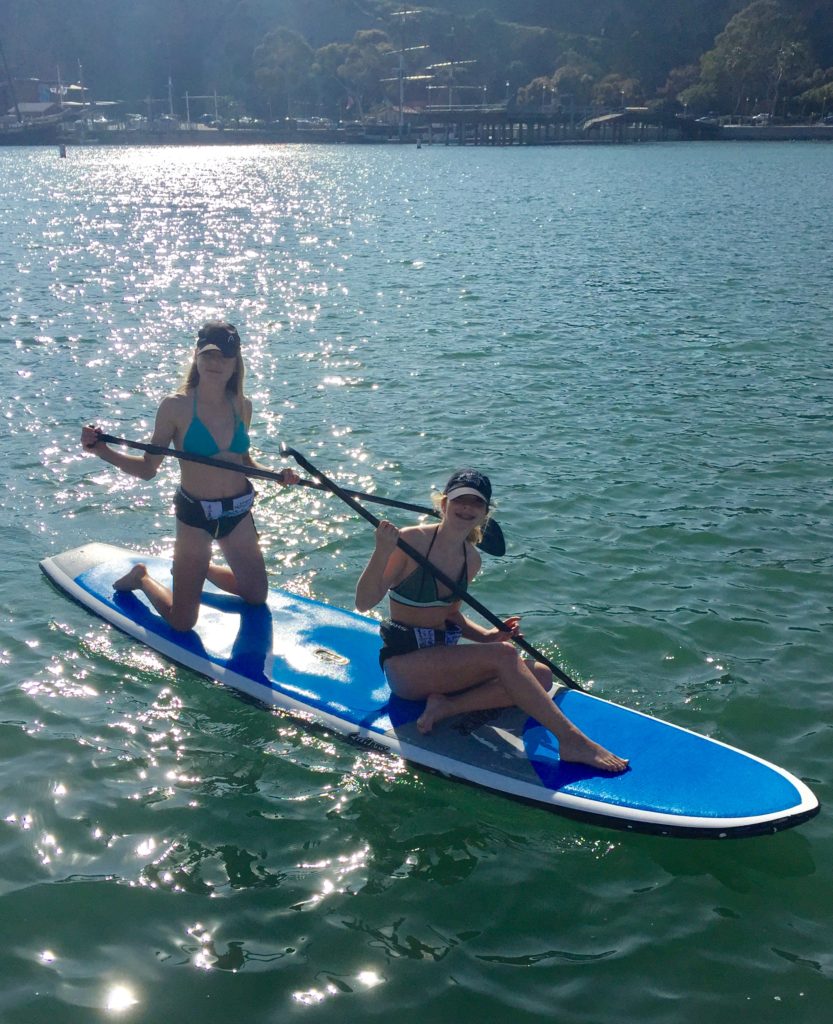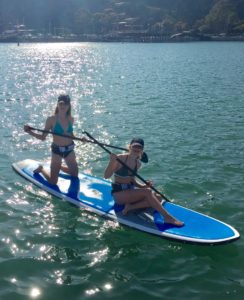 Westwind Sailing Dana Point Paddle Board Review
Fabulous experience even if the rescue guard, Chris had to bring me back to shore. Thanks, Chris.
It is Spring break, and as part of my daughter's staycation, I bring my daughter and her friend paddle boarding.
A girlfriend told me about her wonderful experience at West so it was an easy choice when choosing a paddle board venue.
Glen who works on the main deck when we check in is awesome.
Our long adventure shortened we went out too far, and we had a very long against the current paddle back.
The paddle board adventure went well beyond our paid time.
Glen was very understanding and waived additional fees- thanks, Glen.
My daughter will be back!
I most likely will be watching my daughter paddle board from the shore.
I hope you have found Westwind Sailing Dana Point Paddle Board Review helpful. 
Here is the website link to Westwind Sailing.