Tanaka Farms of Irvine Creates A Day Of Fun Memories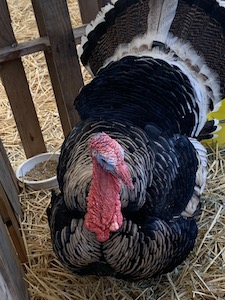 It is with pleasure and happiness that I share my afternoon tour at Tanaka Farms of Irvine.
Below are a couple of video clips from my day;
Please note you are looking at sugarcane in the first video. I love sharing the landscape however, my audio is terrible.
The second video is a short video during our visit to the chicken coop.
I am pleasantly surprised by how much my husband and I enjoy our time at the Tanaka Farms chicken coop. We both fed the chickens!
The list price for my husband and me to enjoy an hour tour at Tanaka Farms is $40.00.
I was fortunate to locate a promo code that allowed me to purchase both tickets for $20.00.
Our afternoon at Tanaka Farms was a fun and cheap date. I feel that a tour at Tanaka Farms would also be a fun afternoon for families.
Tanaka Farms also offers seasonal events.
We loved being our outdoor adventure at Tanaka Farms!