Posts Tagged 'Farm Oak Glen'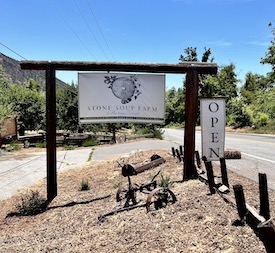 Fortunately, my husband and I overshot our desired venue and ended up at Stone Soup Farm.
We met one of the owners, Faith, at the Stone Soup Farm entrance. Faith is a warm, inviting lady who answered our never-ending questions and invited us in to see the venue.
Read More