Posts Tagged 'flare pants'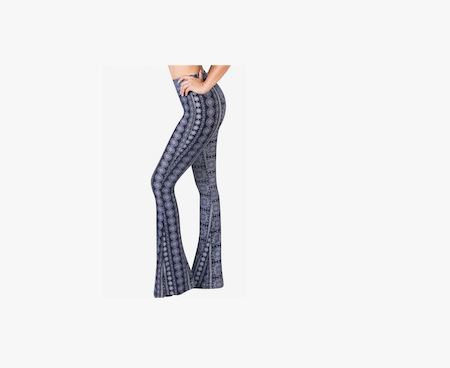 I love, love these Satina high-waisted soft flare pants. I have several parts in black, a multicolor pair, and a groovy blue patterned pair of their pants.
Their Satina pants are incredibly comfortable; you can wear them casually or dress them up. 
Also, the pant is fitting, and the quality is fabulous! 
Read More