Posts Tagged 'how to use the Dolly App'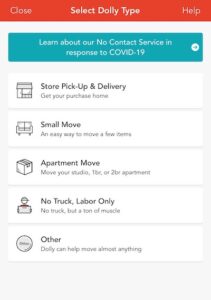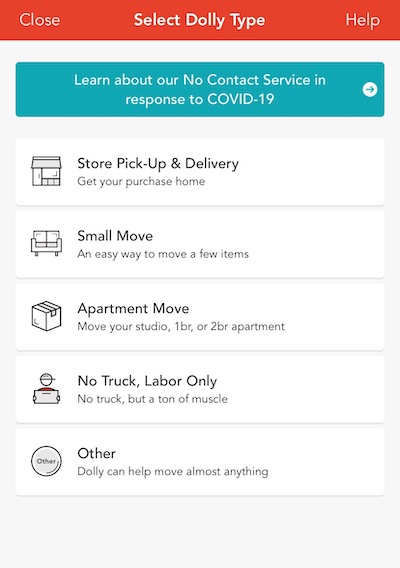 The video below and this review of the Dolly App are from our terrible experience with Deon Holloway of Eco Alliance Inc.
With disappointment, sadness, and anger, I update you on the progress of our farmhouse remodel.
I share how we used the Dolly App to find our movers. I have used Dolly App twice, and both times I have been pleased.
Under iPhone moving app, Dolly is the highest-ranked.
How To Use The Dolly App:
Read More