Posts Tagged 'Deon Holloway Review'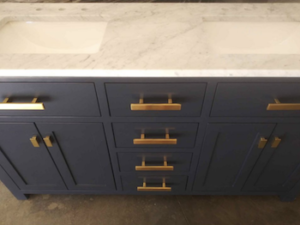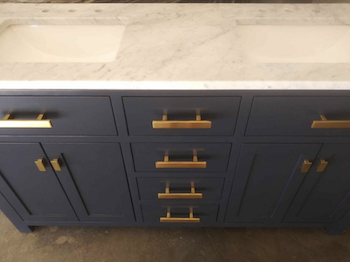 Lisa and David invite you to join them as they speak about their purchase loved furniture and venture to their Redland's farmhouse. They explain why they need to purchase used furniture their farmhouse remodel.
Read More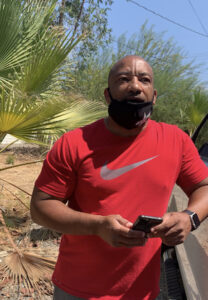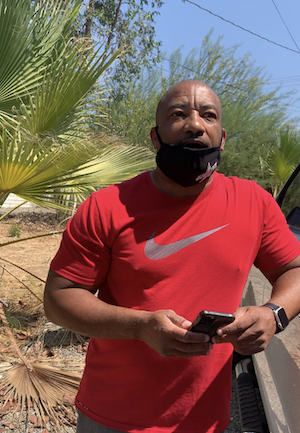 Meet Our Farmhouse General Contractor, Deon Holloway. Learn why we chose Holloway's company Eco Alliance of Upland for our remodel. You we learn about Deon Holloway's background and how we hope Deon we provide on remodel farm on time.
Read More