Posts Tagged 'Fresh start home'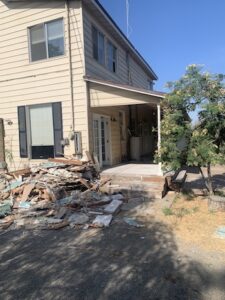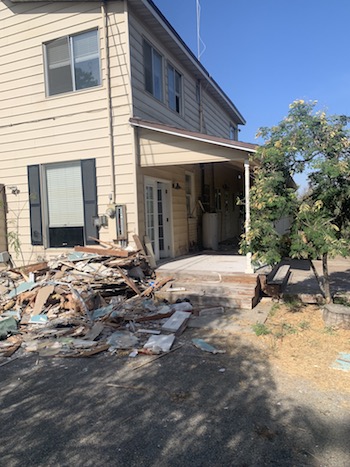 If I were to freefall into quicksand, this farmhouse makeover sums up my feelings.
I feel I am over my head. I do not want to tell my husband about my construction doubts, but I am beginning to question myself.
My quick call to remodel the beyond tired farmhouse we now own- screams; Help Property Brothers.
Read More