Posts Tagged 'hahasmart solar simi valley'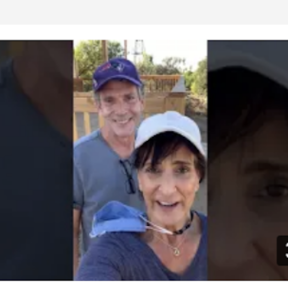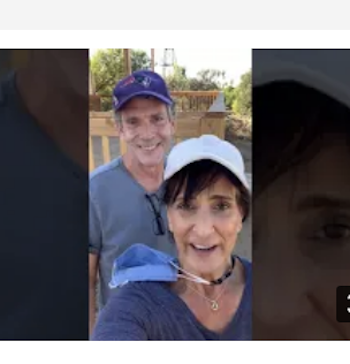 My husband and I lament the work of Deon Holloway of Eco Alliance of Rancho Cucamonga.
Much too late we find out Deon Holloway does not have a General Contractors License, Does not own Eco Alliance and does have a criminal record.
Deon Holloway also does business as Bright Sky Solar, and HaHaSmart Solar installation.
We are sharing our journey so other can learn from our remodel experience.
Read More